Product

Motion Presenter is a new generation of PC control presenter, which can according to gesture motion and simulate to mouse movement to achieve remote operate the PC program, just like ordinary wired or wireless mouse. But it's different from the traditional mouse, because it doesn't need any assistance (table or mouse pad) to control your computer. Integrated PPT controller and laser pen functions in one unit as well. Used for teaching, training, business meeting presentation, remote controlling of TV&PC all-in-one and etc. application.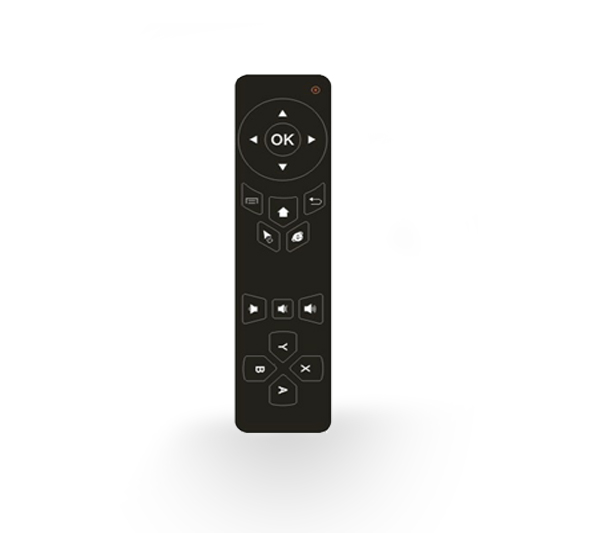 Outstanding Features
1. Built-in six axes inertial sensor,360°free space action recognition and sensor,precise and flexible in controling;
2. 2.4G wireless radio frequency technology, high bandwidth, high stability;
3. 1:1 Motion-sensing controls and gesture recognition, especially the supernormal user experience;
4. The built-in laser light used for electronic teaching and meeting, etc., and setting common functions such as one-click mark ,one-click black screen , one-click full screen , etc.;
5. Built-in LED light-emitting tube, can function as lighting;
6. 3D mouse to achieve the performance of the traditional optical mouse: high resolution (160 DPI),high speed (125 frames per second), no drift, which can realize continuous single pixel mobile, accurate location click fast moving;
7. Plug and play, free from Driver installation, specially designed and optimized for android system, comprehensive and intelligent human computer interaction application, enhancing user experience.
8. Precisely sensing gestures and adapter supports various quick application function control and motion sensing game; support all the 2D mouse control, and support efficient control mode based on mouse gestures ( Nrrd APK application's support)
9. Convenient and intuitive, simple to use, completely free to use intuitive control mode, new users can quickly be familiar with, children, older people find no barrier to operate;
Specifications
Body

Sensor

3-axis gyroscope + 3-axis accelerometer

Quantity of Key

18 Keys

Remote Distance

≥10M

Battery Type

Three 7 Batteries (AAA*3)

Machine Power Consumption

Current less than 10mA during the working condition without voice, in the mode of voice the current less than 30mA

Standby Power Consumption

In line with the European"energy star"green environmental protection standard

Material

Plastic + Silicone

Dimension

135*37*20mm

Body Weight

51g
应用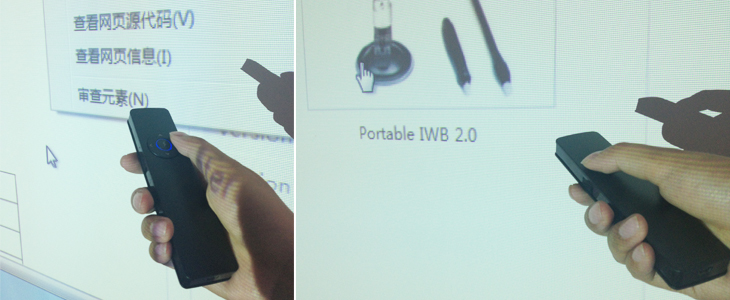 Right Click Left Click
演示视频