Product

Hivista Inside –The Best IR mulit-touch solution
Hivista made a big progress in multi-touch technology first half year of 2014. In order to expand the market quickly ,and to better serve our cooperation partners who has good productive capacity and market channel , in August 2014 we launched "Hivista Inside"— Best IR Multi- touch Solution. Since then, the company has been focusing on just R & D and the promotion of this solution.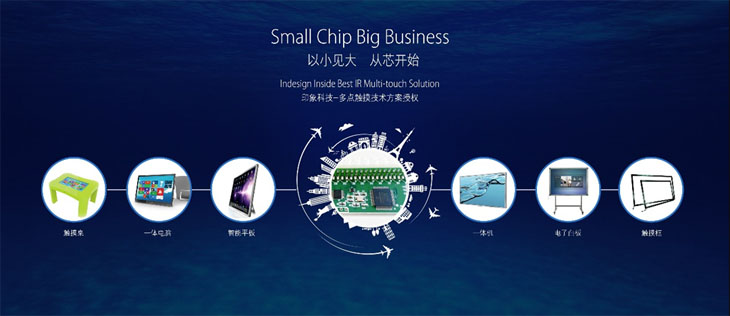 For partners of the solution "Hivista Inside", we will provide infrared multi-touch algorithms and code ,PCB schematics, circuit diagrams, BOM of each size, and the supplier list of related items . More importantly, Hivista Tech provides professional engineers to train and guide partners until they can scale up their own production.


With the technical information from our company and being trained by our engineers, our customers can realize mass production within 3-4 months. After electronic design, structural design, prototype assembly, trial production, mass production, customers would seize the market opportunities then obtain market share quickly.


In addition, Hivista Tech also authorizes the customers to manufacture its own products, the current products range is as follows:


Interactive whiteboard(2-64 touch points)
Multi-touch frame,
Touch screen all in one
Multi-touch table
Smart touch all in one PC


Authorizing customers to manufacture directly can save the partners' time and energy in design and development, get rid of the tedious trial production, save the cost to open mode, can achieve mass production directly without any extra cost.
Zero Input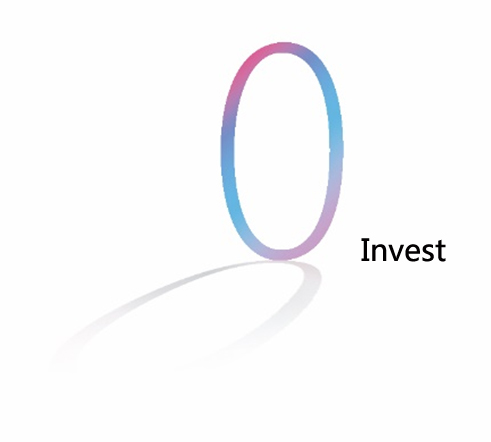 No Size Limitation
The best multi-touch solution, up to 256 touch points, size changes from 10" to 280".
The Cheapest Interactive Whiteboard (4 Points Multi-writing)
Hivista interactive whiteboard adopts the newest infrared technology to realize 4 users writing of real sense. That's to say it can supports 4 users writing on the same board simultaneously without disturb. Certainly, it is a significant improvement in interactive whiteboard industrial and education equipments market.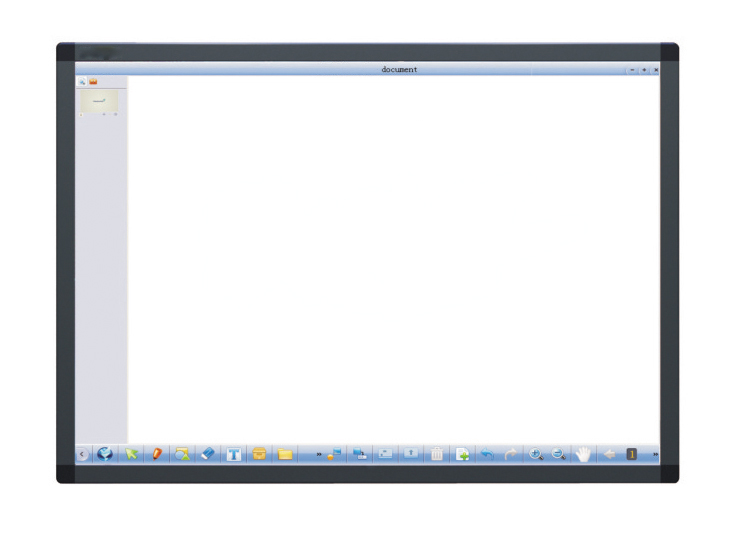 Features
4 Users Writing Enable 4 users to write or draw on the same interactive whiteboard simultaneously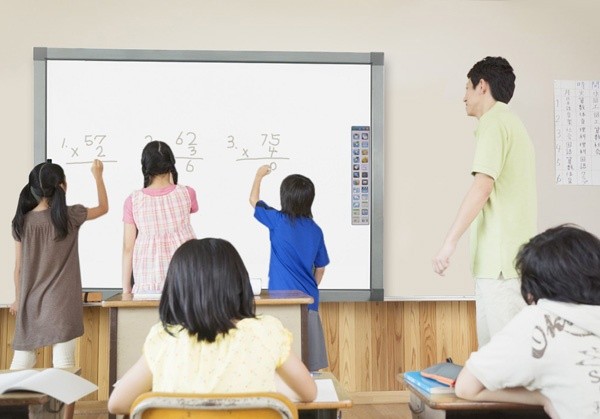 Hand Gesture RecognitionYou can use simple and intuitive hand gestures to rotate or zoom in/out on objects.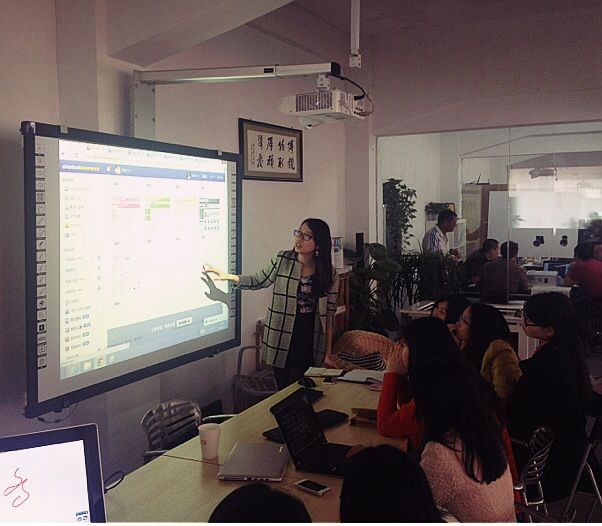 Scratch-proof Even the board's cut, it can still be used after the cut being covered.
Automatic Calibration Even the connection is cut during usage and when it is reconnected, it does not need calibration again.
HID The driver does not independent setup, using HID, plug and play
Optional Functions Auto lift mount, speaker, short throw projector
Support Win8 Can be used base on Win8 system.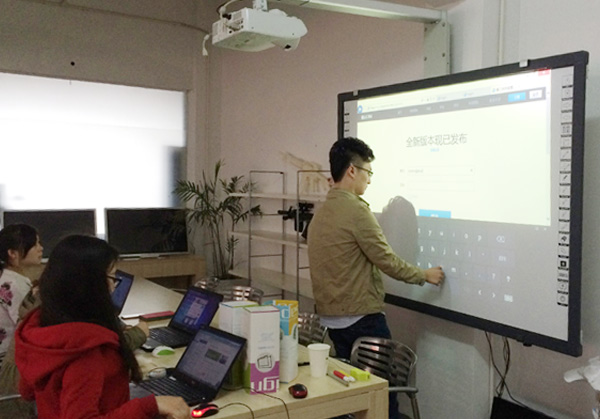 Specifications
Induction Way

Infrared Sensing

Positioning Accuracy

2.7mm

Cursor Speed

180 points/s

Resolution(non Physical)

4096*4096

Responding Speed

5ms-12ms

Scanning Form 

Auto Start, Always Scanning

Scan Periods  

45-70Hz

Interface Type

USB 2.0, USB3.0

USB Max Length

12m

Transmission Speed

12m/s

Adaptable Projection Resolution

800*600,1024*768,1280*1024,1280*800

Projection Ratio

4: 3  10:7  16: 9 Standard

Warranty           

 2 Years Warranty

Power Supply

USB Direct Power Supply

Electricity Consumption

≤200mA

Working Voltage

DC 5V

Active Size
1637*1147mm
Apperance Size

1751*1257*31mm

Package Size

1865*1352*110mm

N.W.
17KG
G.W.
22KG

Working Environment

Temperature

Operating Temperature: -30℃ - 80℃ (Temperature Slope Less than 25C/Hr)

Storage Temperature: -35 ℃- 85℃ (Temperature Slope Less than 25C/Hr)

Humidity

Operating:0%-85%, Noncondensing   

Storage:0%-95%, Noncondensing

Working Environment

Working Inside or Under Sunlight Directly(Unti-light)

Certification

CE,FCC,ROHS
Application